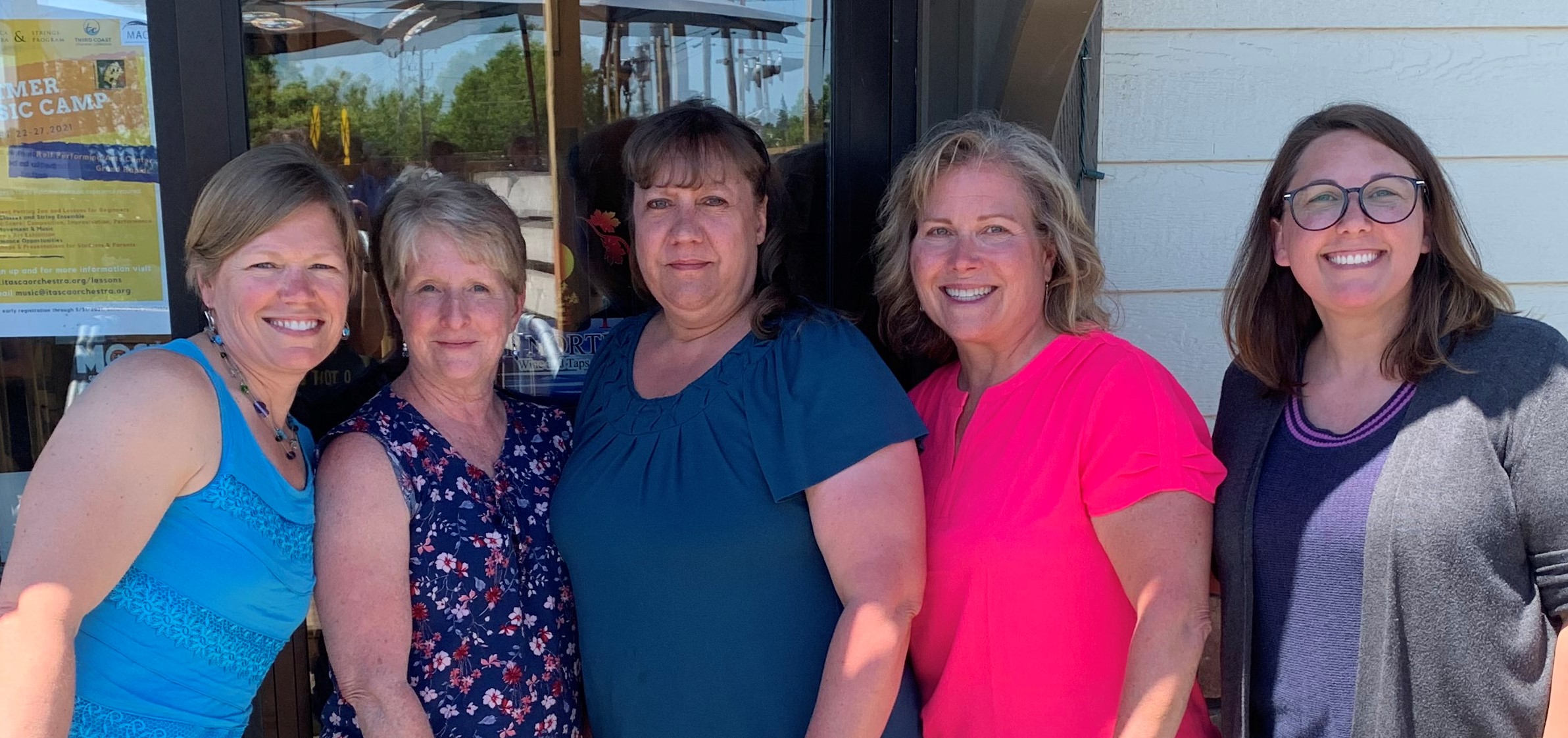 Who are we? We are...

A Funding and Program Administrator:
In 2022, ICHRA paid in excess of $1.9 million dollars in rent subsidies providing families/individuals with a safe, affordable place to live.

A Landlord:
ICHRA owns and manages 180 public housing/multifamily units (1,2,3 bedroom units). Units are subsidized so that the family pays rent based on 30% of adjusted income.
ICHRA owns and manages 96 non-subsidized units - LakeShore Place (55 and older) and Forest Park West
ICHRA owns 5 transitional housing units. Two local nonprofit agencies manage these properties (AFFP and Kootasca).
ICHRA owns but contracts out management , 116 moderate income/affordable units - WilderNest Townhomes (Bigfork), Beacon Hill (Grand Rapids), and Aurora Heights (Grand Rapids)


A Developer/Redeveloper:
In collaboration with ICC, ICHRA issued bonds for the construction of Itasca Hall, providing 44 units of student housing with 75 beds for the campus.
ICHRA developed WilderNest Townhomes in 2007 for the community of Bigfork where rental housing was very scarce.
Beacon Hill, developed in 2016, is a 48 unit supportive housing development which ICHRA is part owner, in conjunction with Northland Counseling Center.
Aurora Heights, developed in 2021 is a 56 unit with both moderate income and supportive housing units. ICHRA will be a part owner, in conjunction with Northland Counseling Center.
Past redevelopment projects include issuance of bonds for the Itasca Resource Center and the jail annex and provision of tax increment financing for the Sugar Lake Lodge project.

A Partner: ICHRA partners with...
Many landlords throughout Itasca County providing rental payments directly to the owner on behalf of a participating family.
Northland Counseling Center in order to provide necessary supportive services for specific populations to remain in independent living situations.
Itasca County Health & Human Services to provide some local funding to supplement state funding for rental assistance for persons diagnosed with a serious mental illness.
The Duluth and Virginia HRAs to bring state rental assistance dollars to the region.
ICHRA also partners on a regional basis through our involvement with the North East Regional Housing group composed of regional housing leaders and state funders to discuss regional housing issues.
ICHRA participated during 2008 -2010 in the regional IRRRB Range Readiness Initiative Housing Work Team.
ICHRA continues to partner on a state basis through participation in MN NAHRO (National Association of Housing & Redevelopment Officials).
Our Team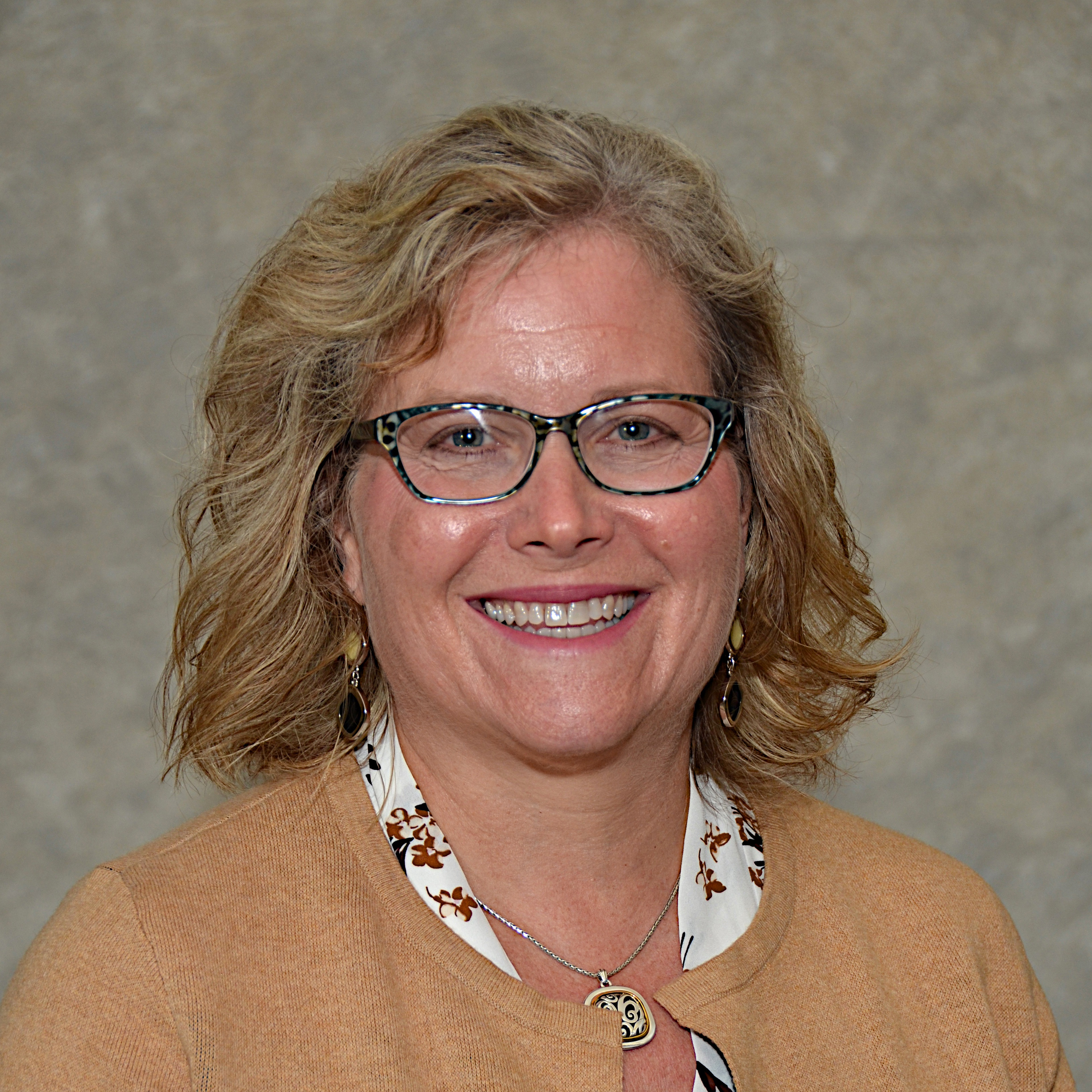 Diane
Larson
Executive
Director
diane@itascacountyhra.org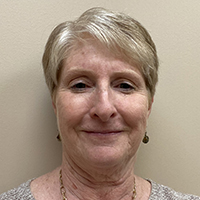 Kenda
Rodenburg
Housing
Specialist
kenda@itascacountyhra.org
Kelby
Kleinendorst
Housing
Specialist
kelby@itascacountyhra.org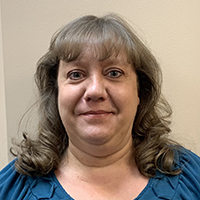 Carrie
Schmitz
Housing
Specialist
carrie@itascacountyhra.org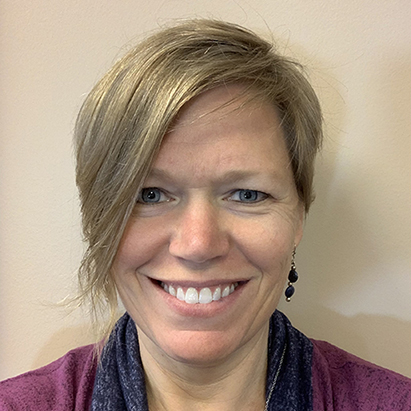 Amanda MacDonell
Property & Program
Development Specialist
amanda@itascacountyhra.org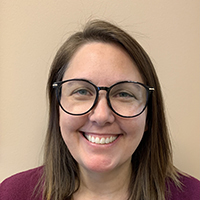 Dana Abbott
Operations
Specialist
dana@itascacountyhra.org
David Kreitzer
Maintenance
Director
davidk@itascacountyhra.org